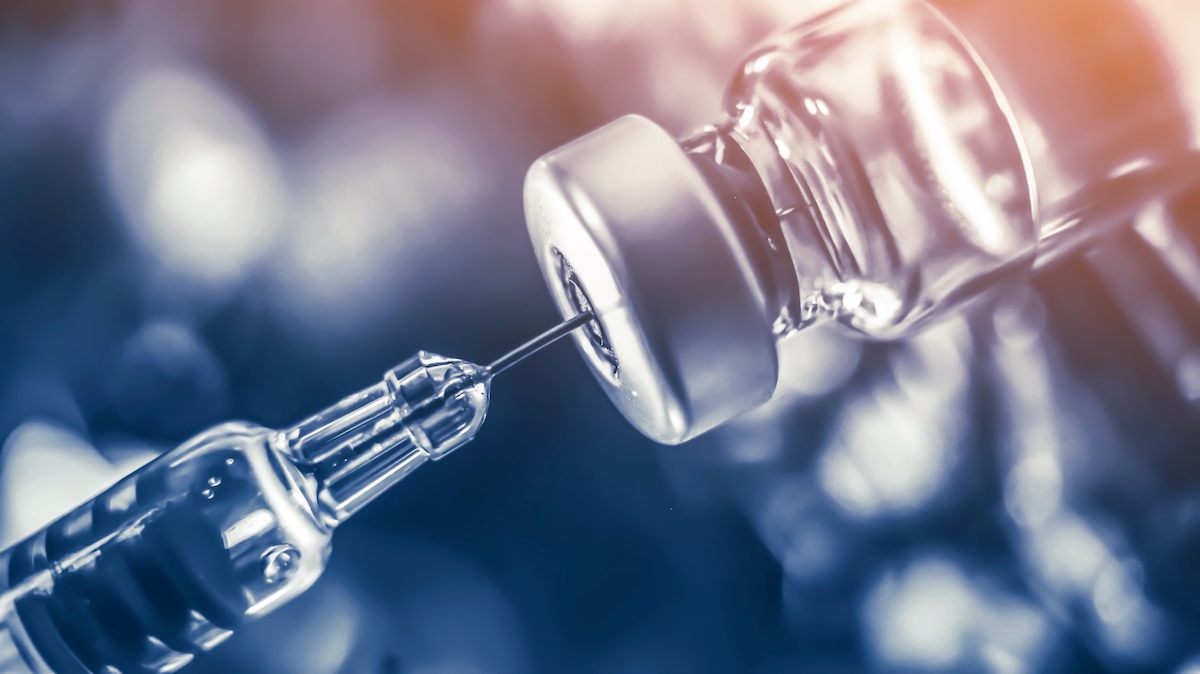 For the very first time, the European Medicines Agency has recommended granting a marketing authorization in the European Union for a vaccine designed to safeguard unborn babies through pregnant women from the Syncytial Respiratory Virus (SRV) infection. This milestone decision marks a significant advancement in healthcare for the EU.
Abrysvo is the first RSV vaccine indicated for passive immunisation of infants from birth through 6 months of age following administration of the vaccine to the mother during pregnancy. This vaccine is also indicated for active immunisation of adults aged 60 years and older. This strategic allocation of the vaccine takes into account the heightened susceptibility of both infants and the elderly to develop severe respiratory conditions such as pneumonia and bronchiolitis triggered by SRV. It is noteworthy that SRV infections are responsible for a substantial portion of hospital admissions of children throughout the European Union, and is responsible for millions of deaths worldwide.
This groundbreaking approval not only offers newfound protection to newborns but also extends a lifeline to our senior citizens, fortifying our collective efforts to combat the menace posed by SRV infections.
We at Lifency are proud to support pharmaceutical companies on their mission to develop innovative products aimed at enhancing our overall health and well-being.