LIFENCY is a consulting firm focused on Sales & Marketing in the Life Science & Health Care industries.
Our Team has developed a unique
holistic and multidisciplinary approach
to provide you with consulting and operations management across your Business Development/Sales, Marketing & Communications functions.
Based in Switzerland, we serve clients of various sizes across Life Science and Health Care globally.
Being highly experienced and specialized allows us to be KNOWLEDGEABLE, FAST & PRAGMATIC
We know that PERFORMANCE is based on efficient Strategic Planning AND Operations Management so we support you on BOTH SIDES
Our SUCCESS is your SUCCESS, we make your business objectives become ours
Our TEAM is yours, we work with you and your people while keeping our external perspective on your Company and your Business
We continuously evaluate the results of our ACTIONS and fine-tune our STRATEGY until we reach the assigned objectives
We're ACCOUNTABLE for the projects we lead and integrate success fees in our remuneration structures
JEROME PUGINIER
FOUNDER & CEO
Prior to founding Lifency, Jérôme worked for 25+ years in Life Science & Health Care, focusing on strategic and operational Marketing, Sales Development, Corporate Communications and General Management. He successfully conducted numerous pharmaceutical product launches and managed large business transformation and business development projects.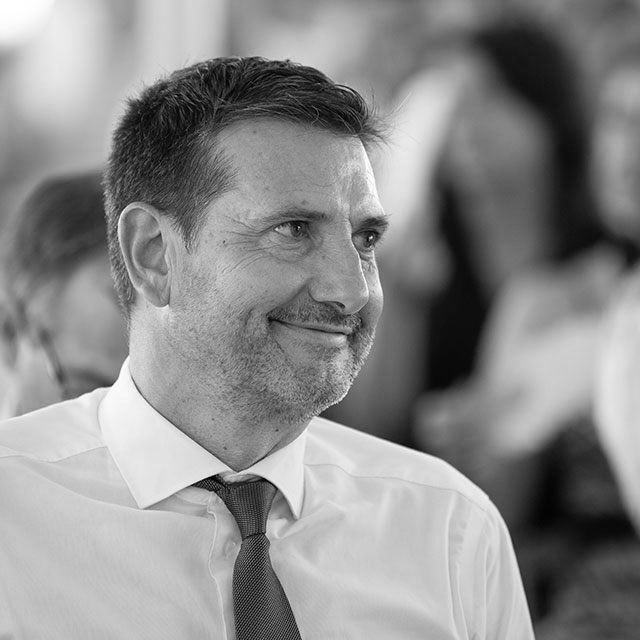 NATALIE PETRAGLIO
SENIOR CONSULTANT & HEAD OF BUSINESS DEVELOPMENT
Natalie has over 12 years' experience in Business Development & Marketing in global professional services firms. Her experience lies in the implementation of business development strategies, account & opportunity management, stakeholders management, marketing & communications.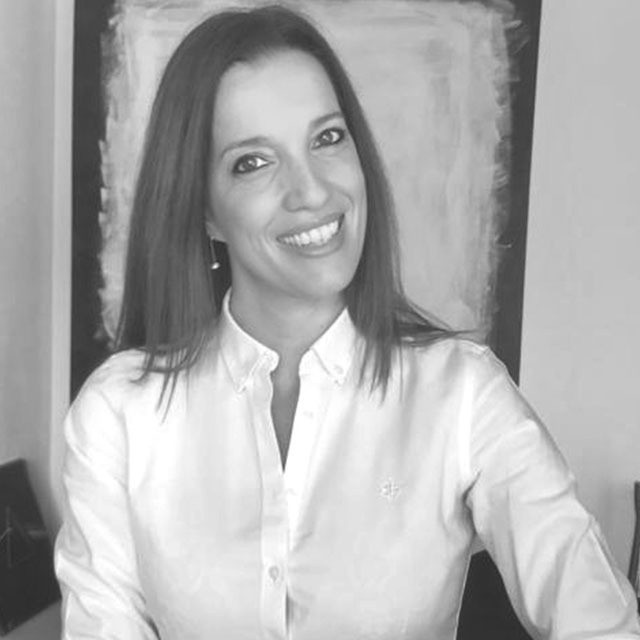 GIANFRANCO DI VANNA
Contrast Ultrasound Specialist and Trainer
Gianfranco has over 20 years of experience in the pharmaceutical industry throughout Europe, Asia and parts of LATAM, not only as a field clinical application specialist, but also as Marketing Management, Sales and Customer Support specialist. He is the founder of CEUS Consulting, a firm entirely dedicated to training final customers and Ultrasound manufacturers on the use of Ultrasound Contrast Media.