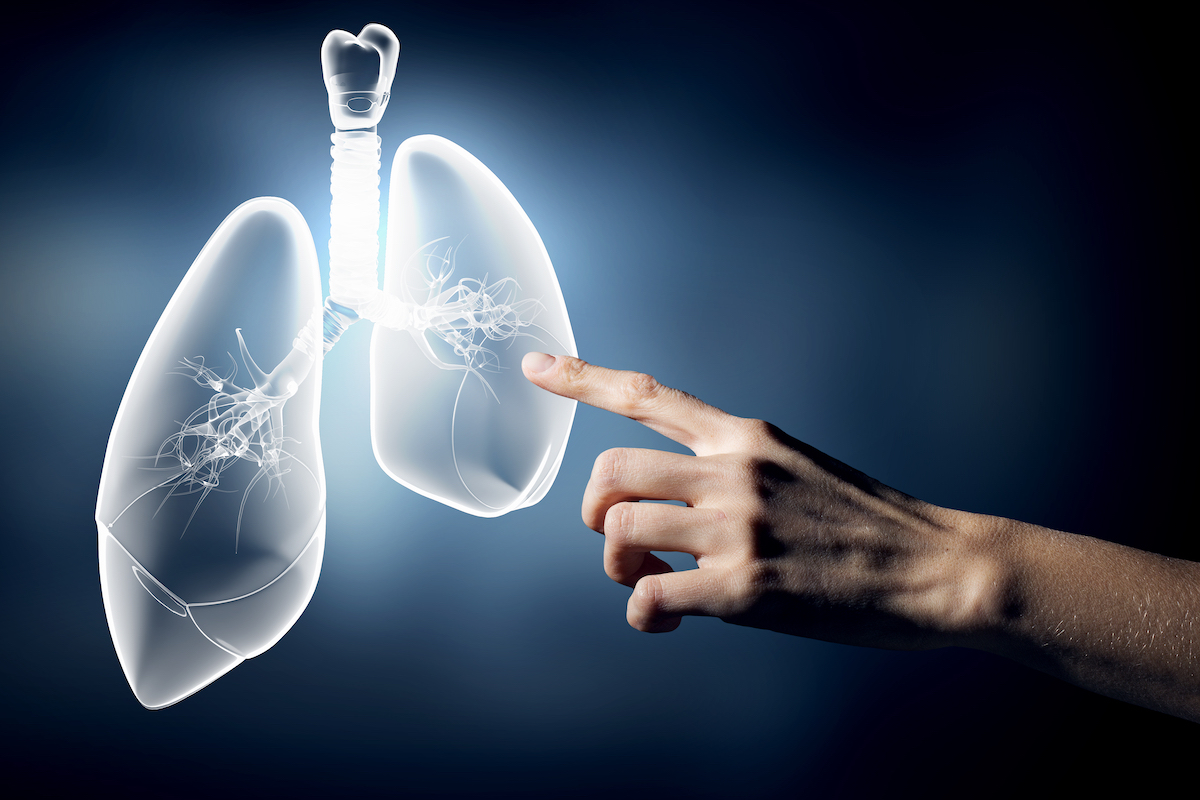 On Monday, September 11th, a French biotechnology firm unveiled promising results from its Phase III clinical trial of a vaccine designed for HLA-A2-positive patients suffering from advanced non-small-cell lung cancer with resistance to immunotherapy, a prevalent form of this malignancy.
The clinical trial yielded compelling evidence showcasing the treatment's superior efficacy when compared to standard chemotherapy. The cohort was constituted of 219 patients who had previously shown resistance to other treatments, with 139 of them receiving the vaccine and 80 undergoing conventional chemotherapy. After a year of treatment, the group that received the vaccine achieved a global survival rate of 44.4% contrasting markedly with the 27.5% survival rate associated with conventional chemotherapy. Furthermore, the treatment demonstrated a notably improved tolerance profile and a significant enhancement in the patients' quality of life.
Known as Tedopi, this innovative therapeutic approach stimulates the patient's immune system by inducing cytotoxic T lymphocytes against five tumor-associated antigens that are frequently overexpressed in non-small-cell lung cancer. The objective is to effectively target and eliminate tumoral cells.
Tedopi offers a ray of hope for HLA-compatible patients, who represent about half of the population. Given that nearly 50% of patients fail to respond to immunotherapy, and among those who do, a subset experiences relapse, the significance of this development cannot be overstated. Moreover, this breakthrough therapy holds the potential to extend its utility to other cancer types, such as skin and pancreatic cancers. According to Benjamin Besse, the lead author of the study, "Further evaluation is clearly warranted in a second line of treatment for advanced and metastatic NSCLC. This step could potentially make this cancer vaccine accessible to patients who are challenging to treat and have urgent medical needs."
We at Lifency are convinced that this vaccine marks the dawn of a transformative era in cancer therapeutics!